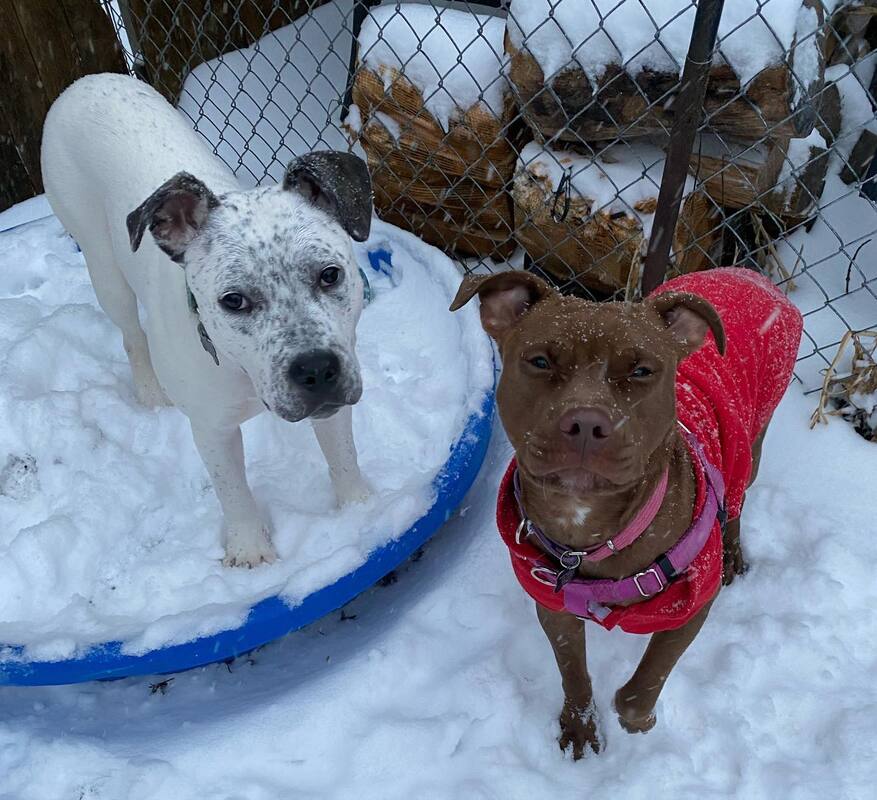 ​Who is Misfit Angels Rescue
Established in 2010 by two dog-lovin girls in Warren, MI. We are a foster-home based dog rescue that takes in medical cases, strays, pulls from high kill shelters, and owner surrenders. 
We solely rely on public donations to help us with expensive medical needs, heartworm treatments and anything/everything a dog that comes into our care needs. 
Thank you for your continued support. 
Please fill out a foster application here!
Become a Foster Parent
Foster parents ARE truly the backbone of our rescue organization! ​Dedicated foster homes are needed for big and small dogs, adult to senior. We cannot take in dogs without open foster homes.