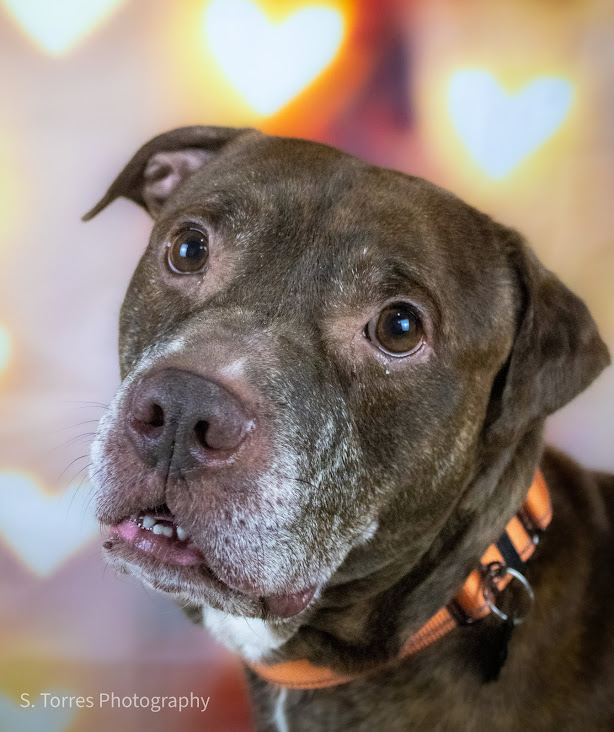 Veterinarian Donations
​Harper Wood Veterinary 313-881-8061-Please make sure you indicate that your donation is for Misfit Angels Rescue!
Kroger Community Rewards
Did you know you can support nonprofit organizations in your community just by shopping at Kroger? It's easy when you enroll in Kroger Community Rewards®! To get started, sign up with your Plus Card here, and select Misfit Angels Rescue as the organization you wish to support. Once you're enrolled, you'll earn rewards for Misfits every time you shop and use your Plus Card!
Drop – Off Location for Donated Items
Dani's Grooming
​28930 Schoenherr, Warren
Mon & Fri 8:00 AM – 4:00 PM
Tuesday Closed
Wed 10:00 AM – 3:00 PM
Thur 10:00 AM – 6:00 PM
Sat 9:00 AM – 5:00 PM
​Pet Supply Plus
50633 Gratiot, Chesterfield
Mon-Sat 9:00 AM – 9:00 PM
Sun 10:00 AM – 6:00 PM
USPS Mail
​Misfit Angels Rescue
P.O. Box 8119
Eastpointe, MI 48021